Membership to 8 Genealogy Websites - SAVE $354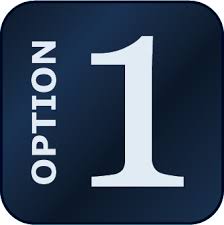 BUNDLE RATE for 8. Access to all eight websites plus additional data in other States: Bibles, Moses ,genealogies, Moses ,civil war records, Moses ,colonial records, Moses ,marriages, Moses ,wills, Moses ,estates, Moses ,special collections, Moses ,books written by renowned Georgia genealogist Jeannette Holland Austin. SAVE MONEY!
Click on the Bundle Rate. Save! button . $150.00 for one year.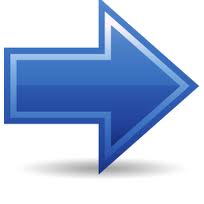 Membership to 8 Genealogy Websites - Reoccurring subscription with guaranteed low rate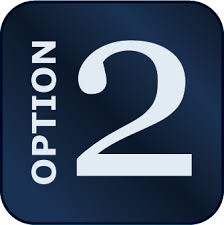 REOCCURRING SUBSCRIPTION WITH PAYPAL = $150 per year. Guaranteed low rate so long as your subscription continues to renew itself. You may unsubscribe at any time, Moses ,however, Moses ,to prevent the reoccurring charge, Moses ,you must "cancel" before the renewal date. To do this, Moses ,login to your PayPal account and select the cancel option.