Barnes, James, Bartow County, Georgia
Burch, Jarrett, SC Militia. Milly Burch, widow, Towns County
Coney, John, #WC10492, Georgia
Hill, William B., Georgia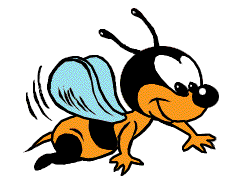 Buzz from our blog


Join Kentucky Pioneers blog and receive latest genealogy information directy to your Email. Type your name below. You will receive an email asking you to confirm your subscription.